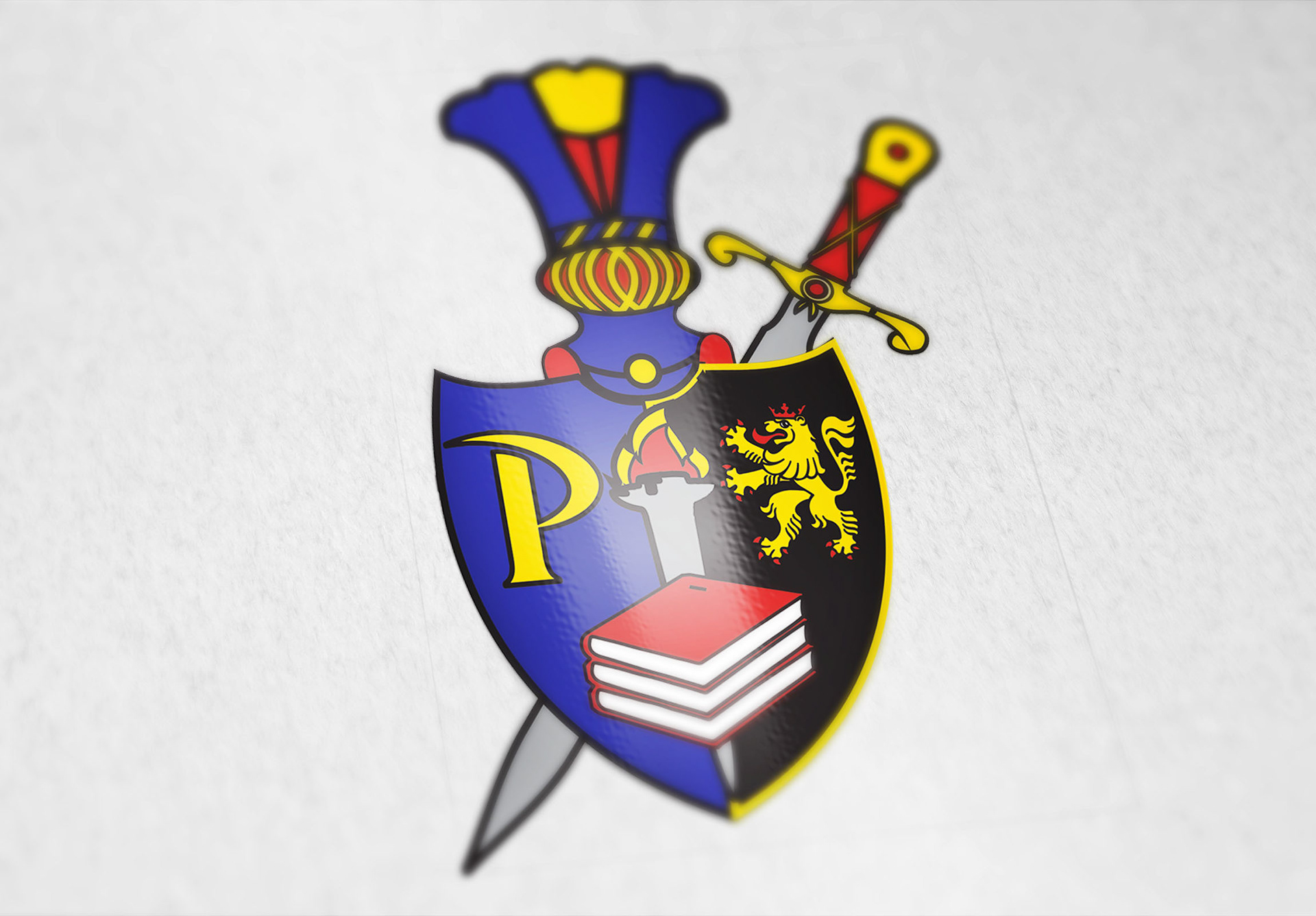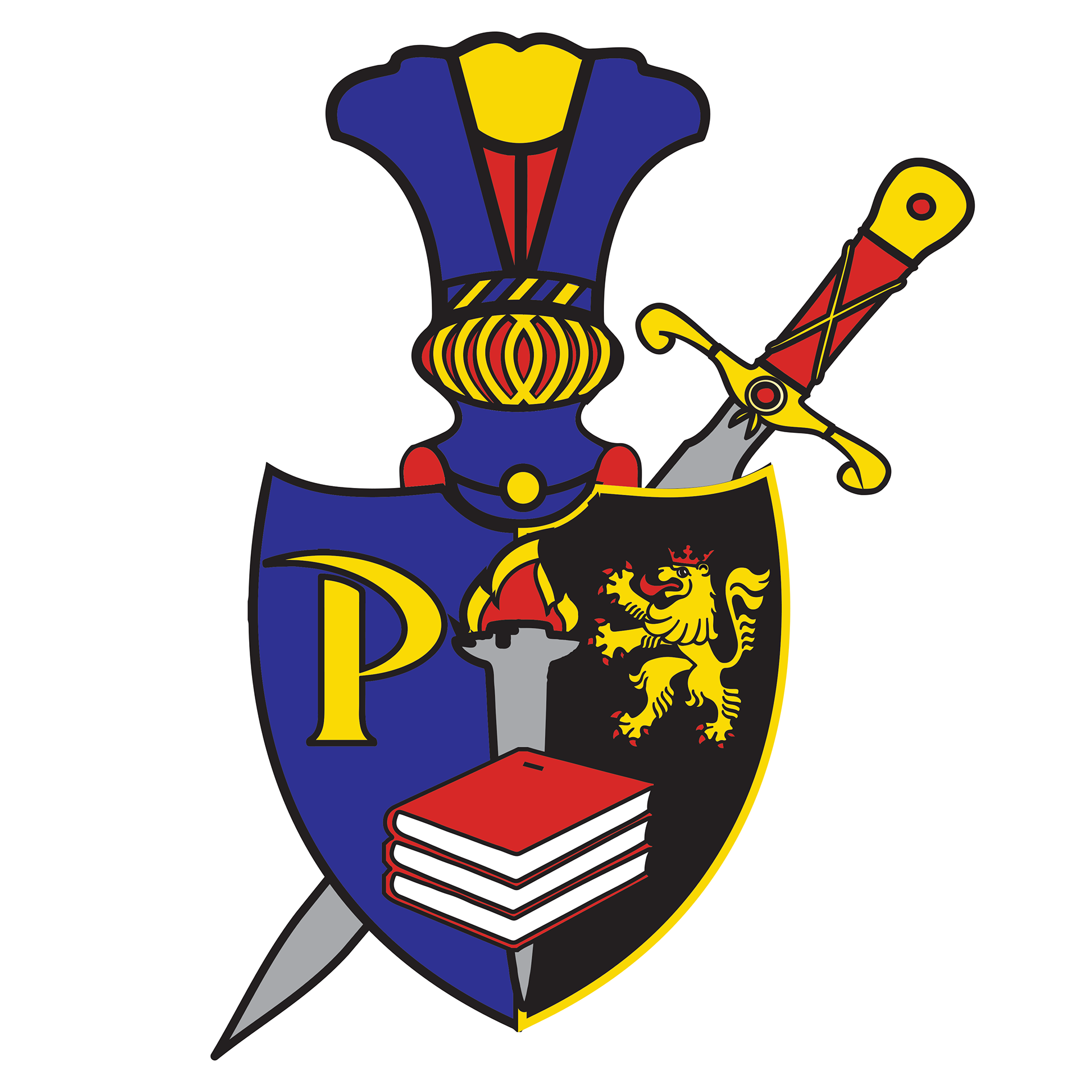 Pepperdine's study abroad program in Heidelberg, Germany takes place in a repurposed mansion called Moore Haus. In the entry way is a huge stained glass image of a crest. This logo is a digitial illustration of that crest. It primarily incorporates the Pepperdine logo and the Heidelberg lion.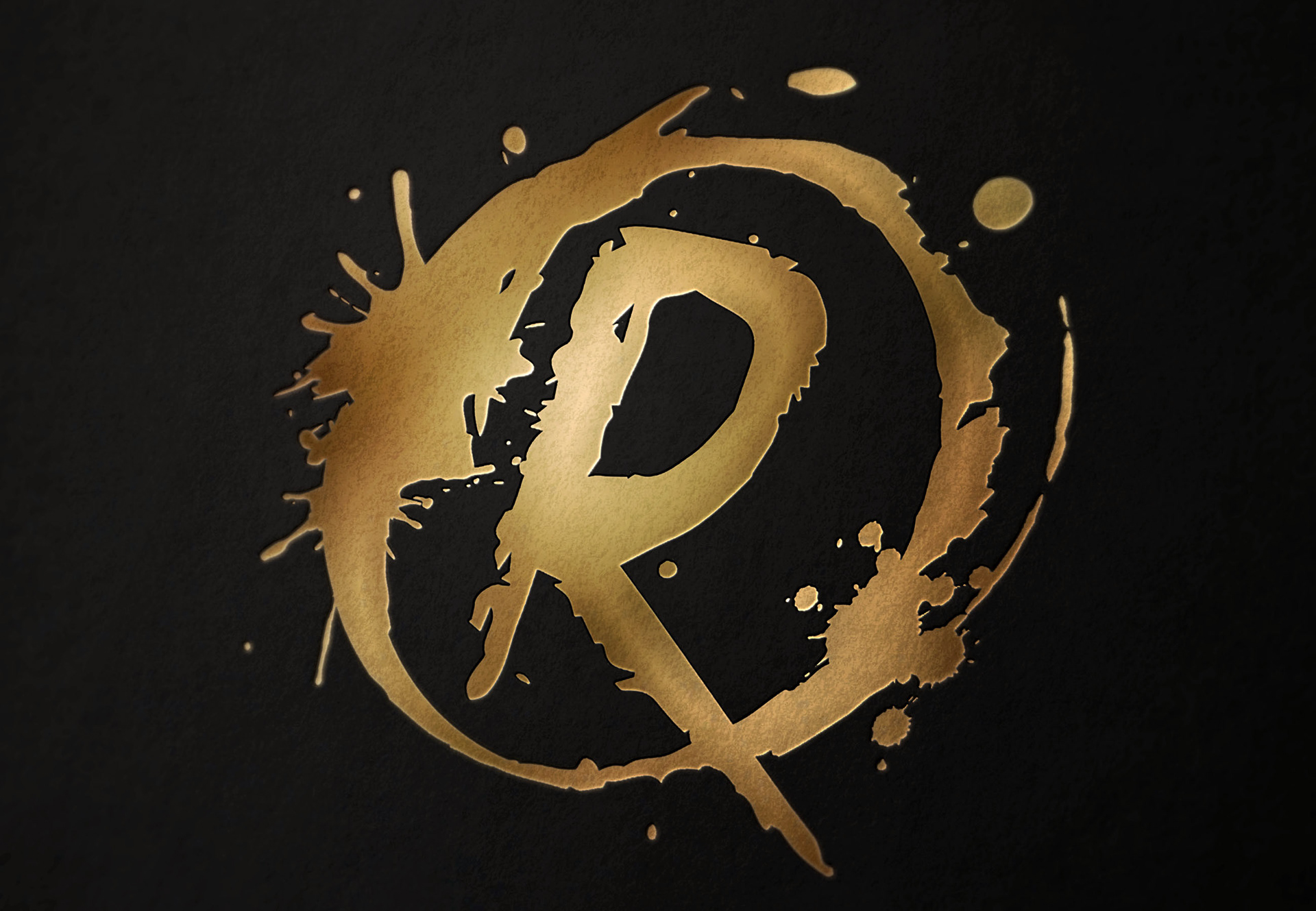 Logo for the Runes literary magazine. With a wet inky feel, the logo showsa stamplike image with a bit of an edge. The overall asthetic appeals to Runes' creative and alternative audience.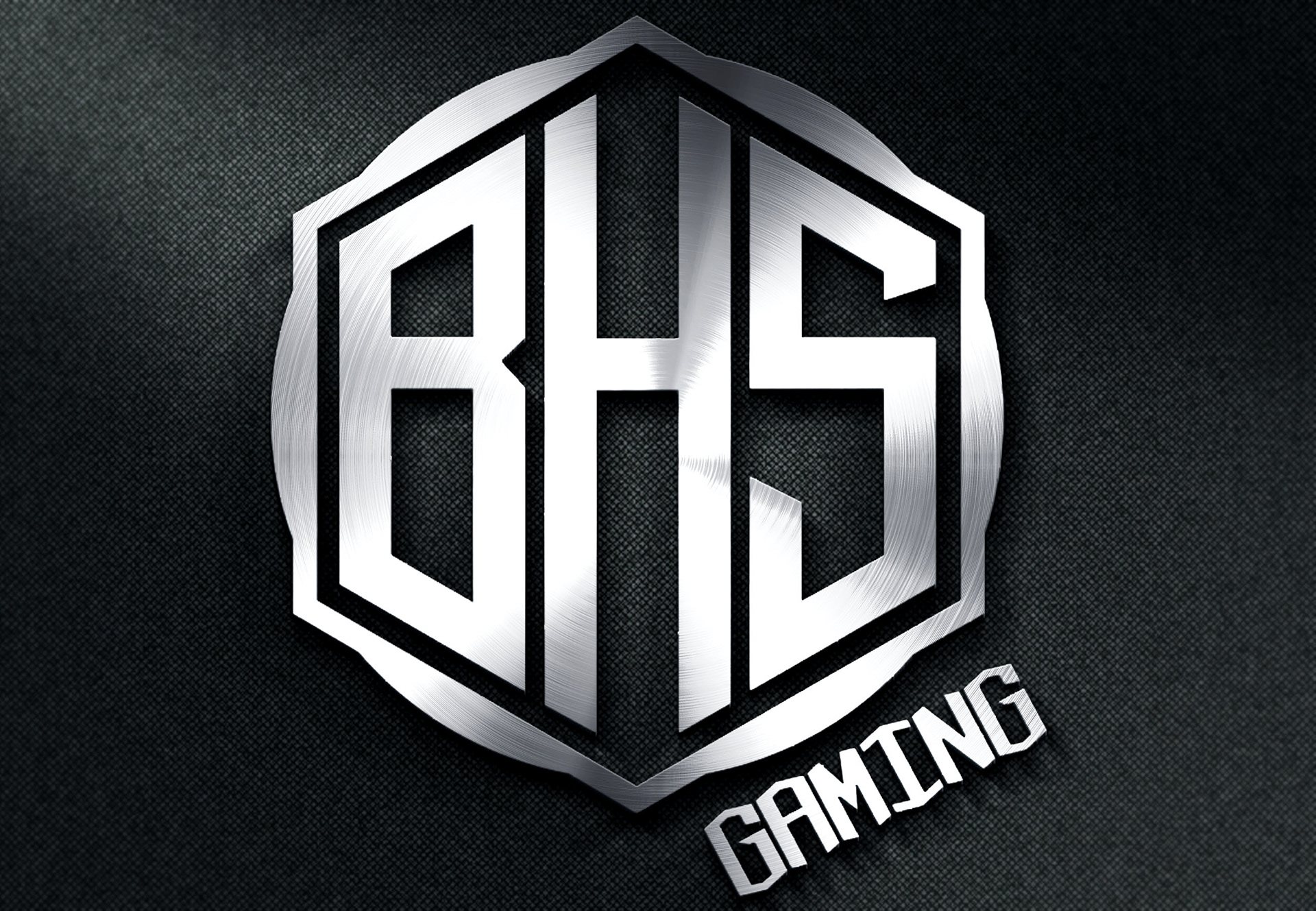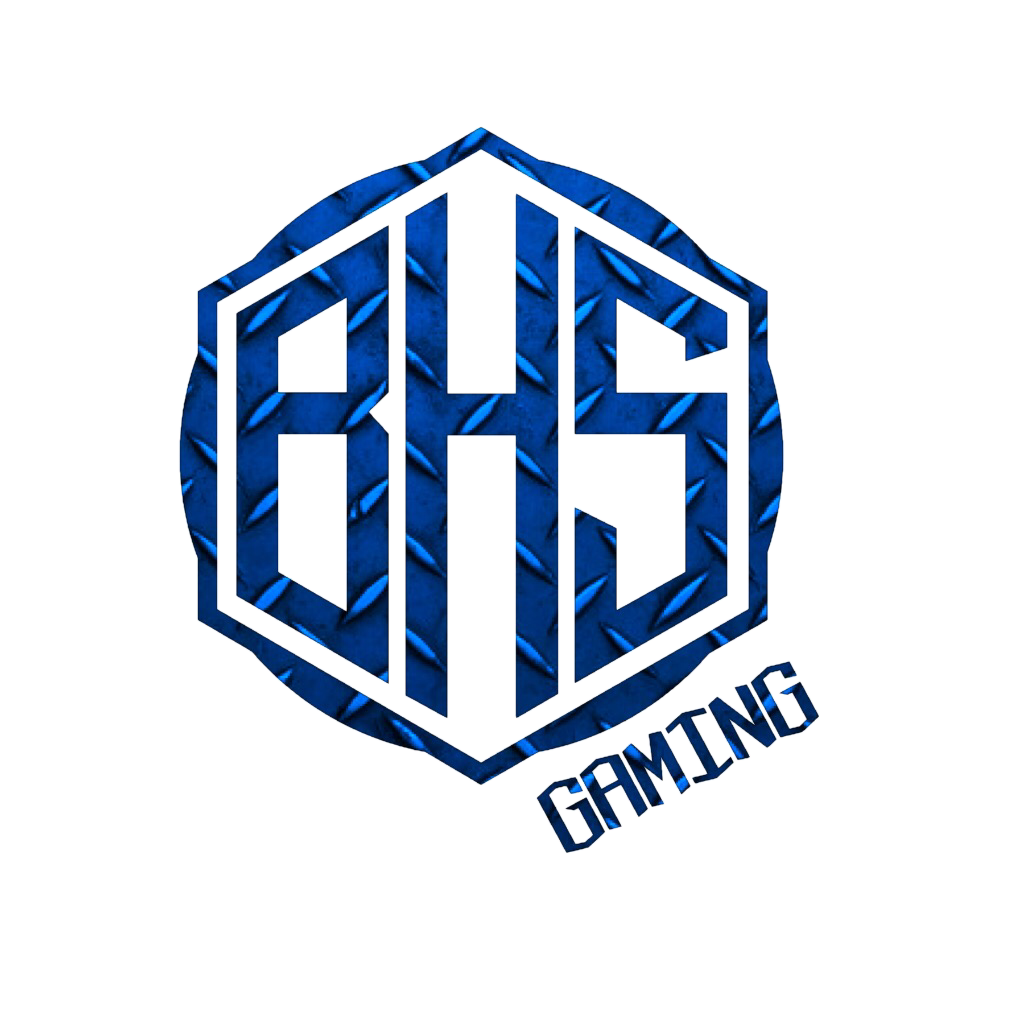 The BHS Gaming club is an all-inclusive club for gamers of all backgrounds and skill levels. The hexed monogram of this logo eminates professionalism with a side of creativity.The overall look is b
old and  competitve, just like the club's members and target prospects.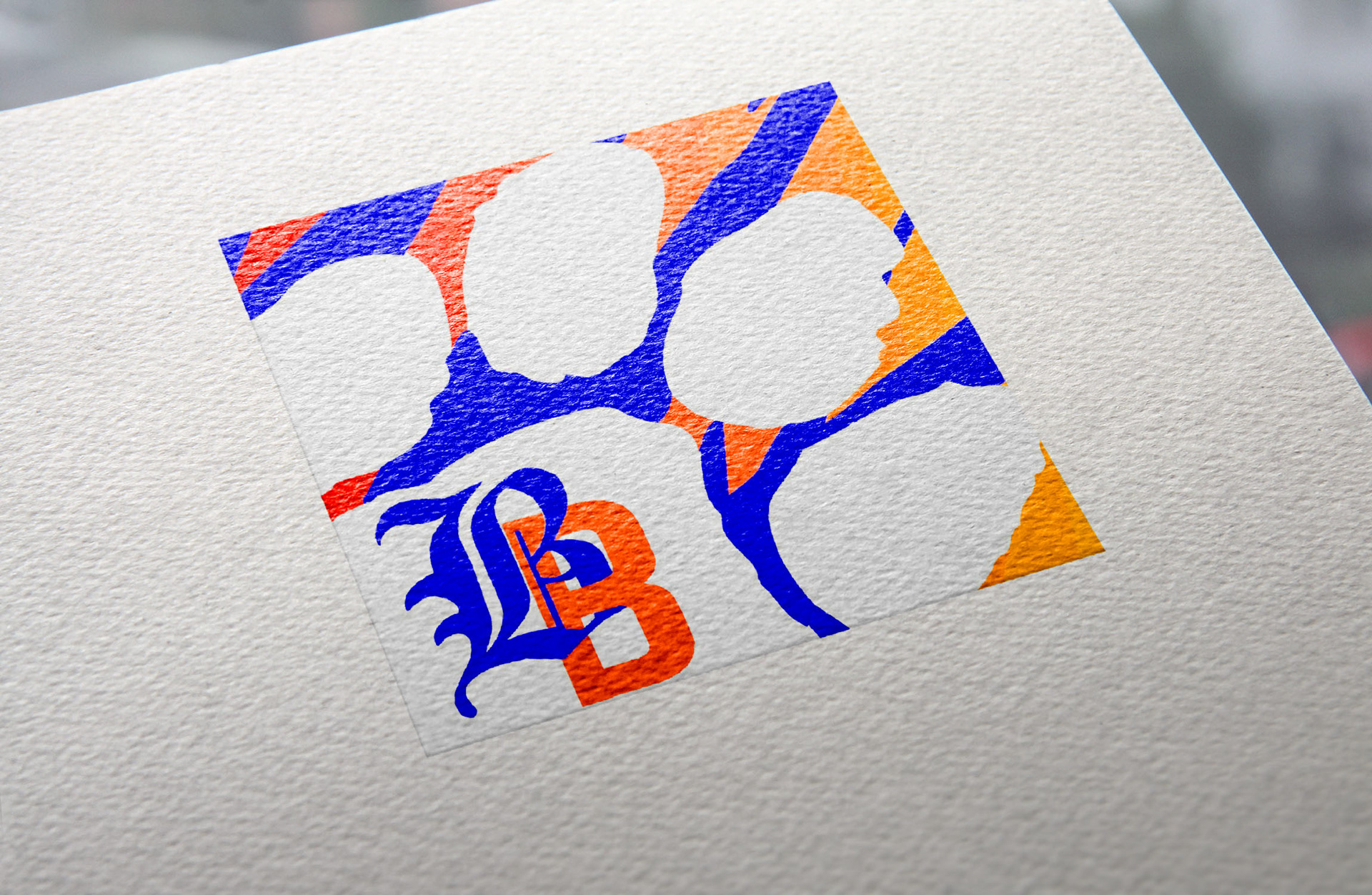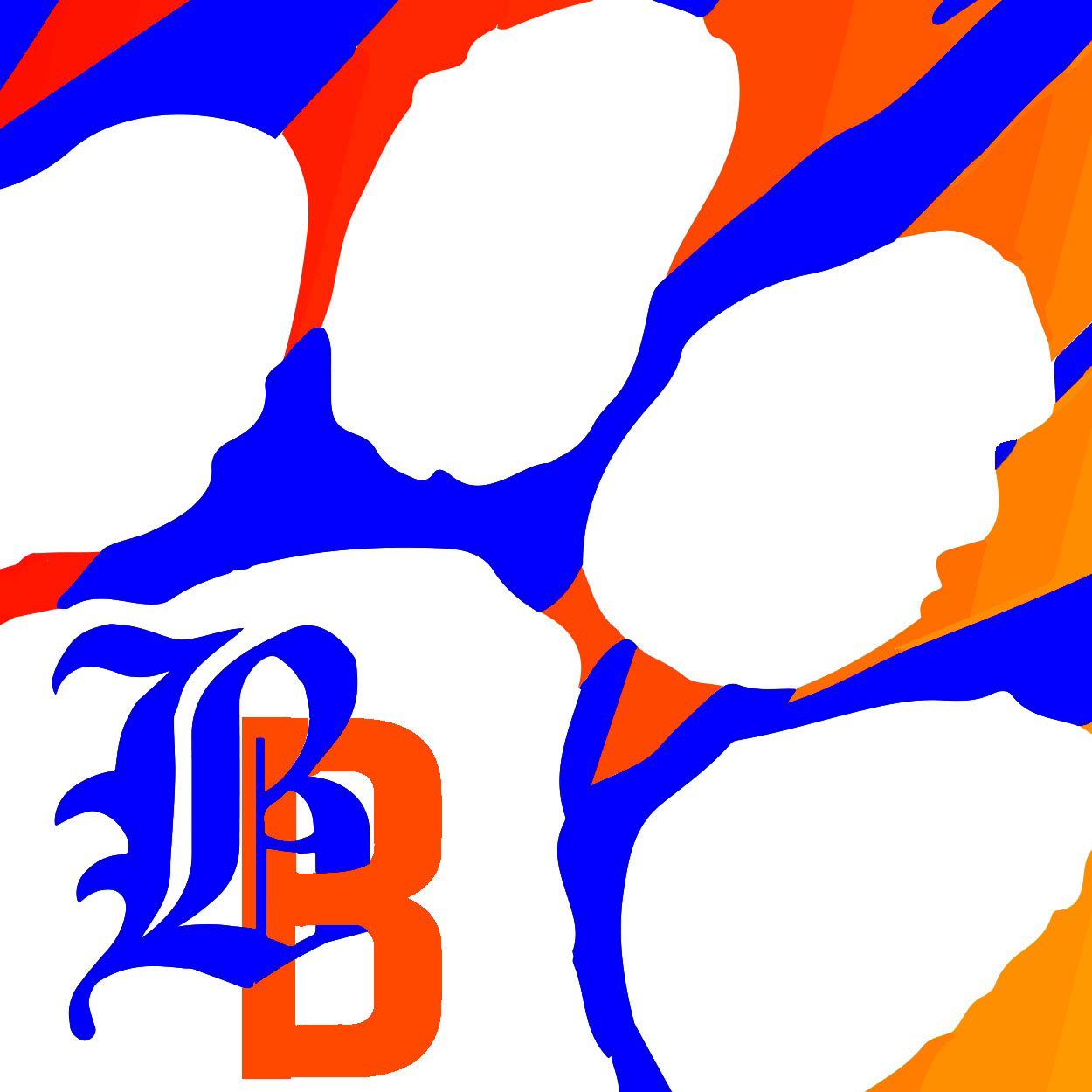 The Brighton BARB is a student run newspaper. The first "B" uses a calligraphic font to convey elegance and sincerity. The second "B" contrastly demonstrates strength and independence. 
Together, these two letters emanate the BARB's reputation as truthful but bold.